Not all those who wander are lost.
A quote from J.R.R. Tolkien. I made up my own 'getting lost is bad news'.
I have been en route a few times, but I have never literally 'lost my way'.
Well prepared, I made multi-day treks with my sled dogs, canoe expeditions around Corsica, along the Scottish west coast and through the Swedish archipelago, the cycling trip to northern Spain and the pilgrimage with my dog to Santiago de Compostela.
These ventures are not without risk, I know from experience.
Staying safe at home is not an option for me.
Better an 'oops', than a 'what if'.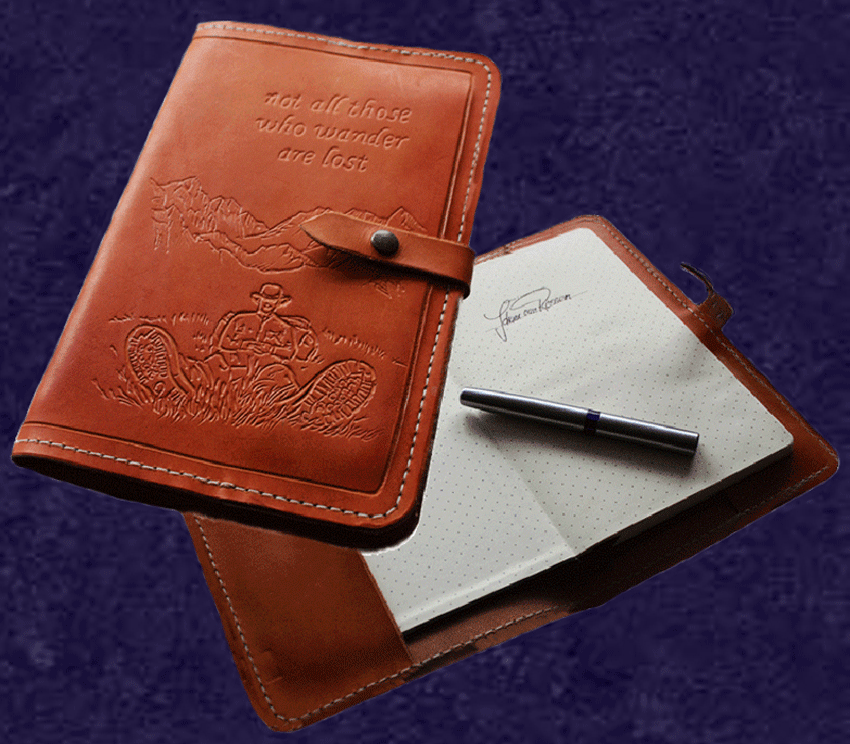 One of the most beautiful places where I pitched my tent was on a Scottish island,
on top of a rock forty metres above sea level.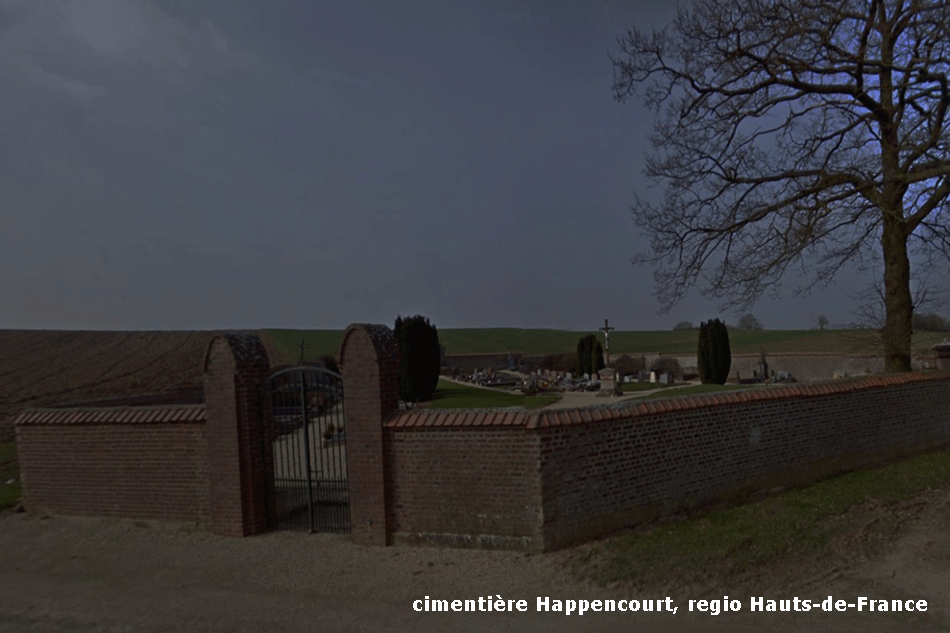 One of the most bizarre places I stayed overnight was at the French cemetery Happencourt;
the grass is perfectly mowed, there is always fresh water and you have very quiet neighbours.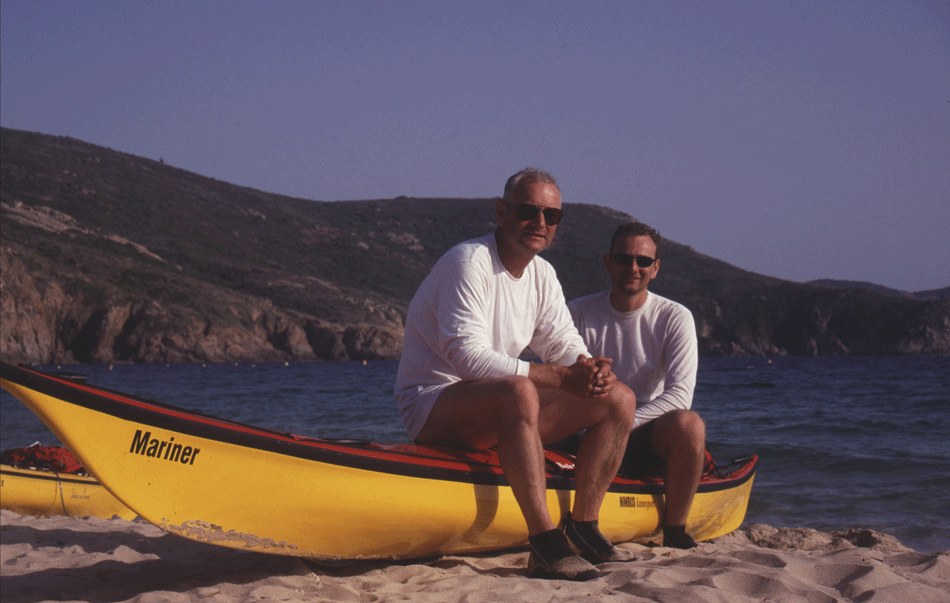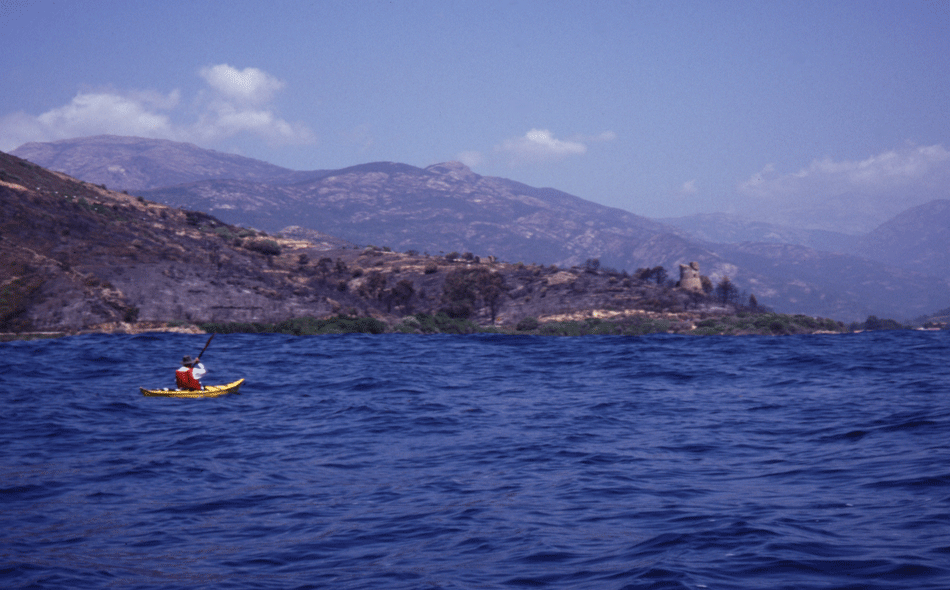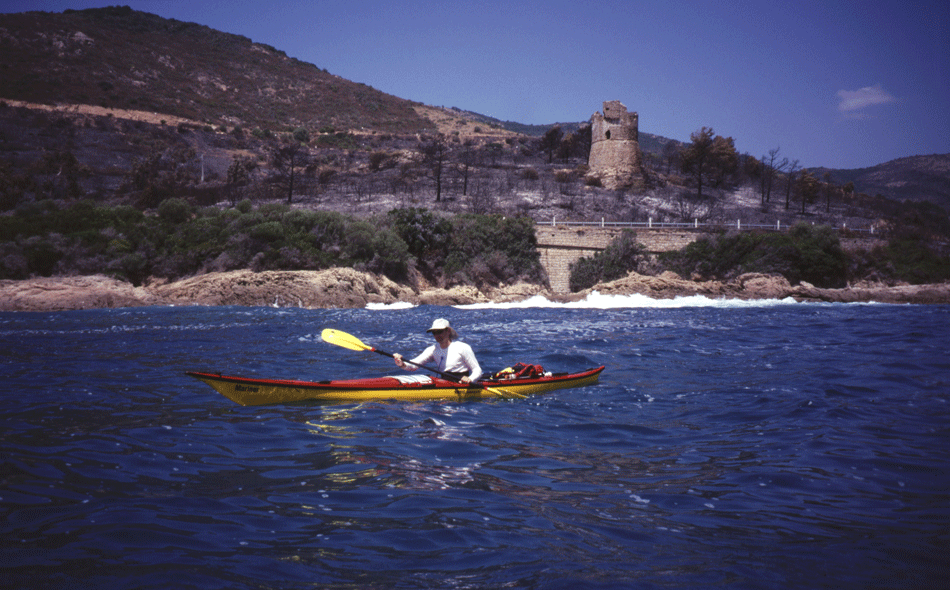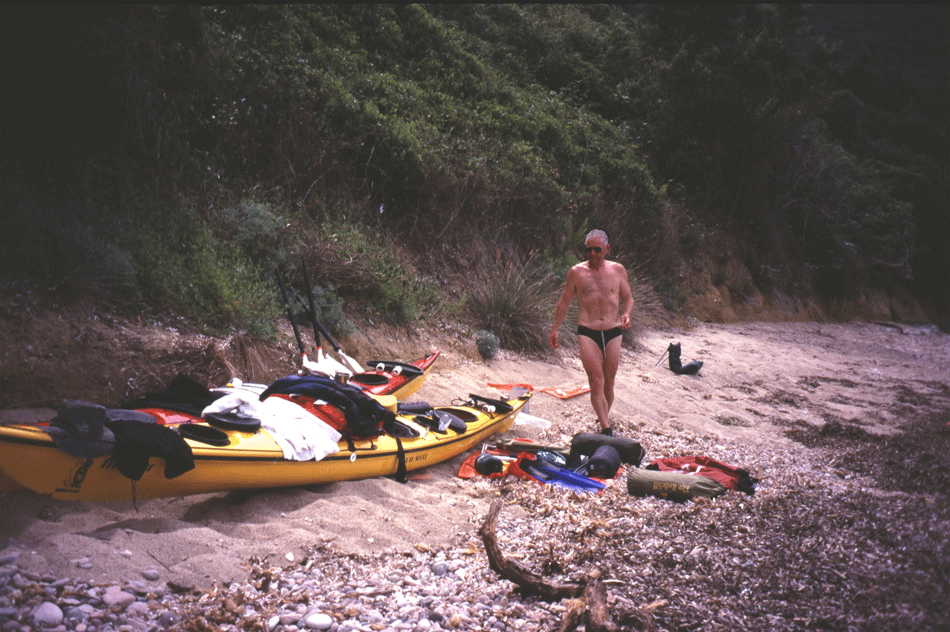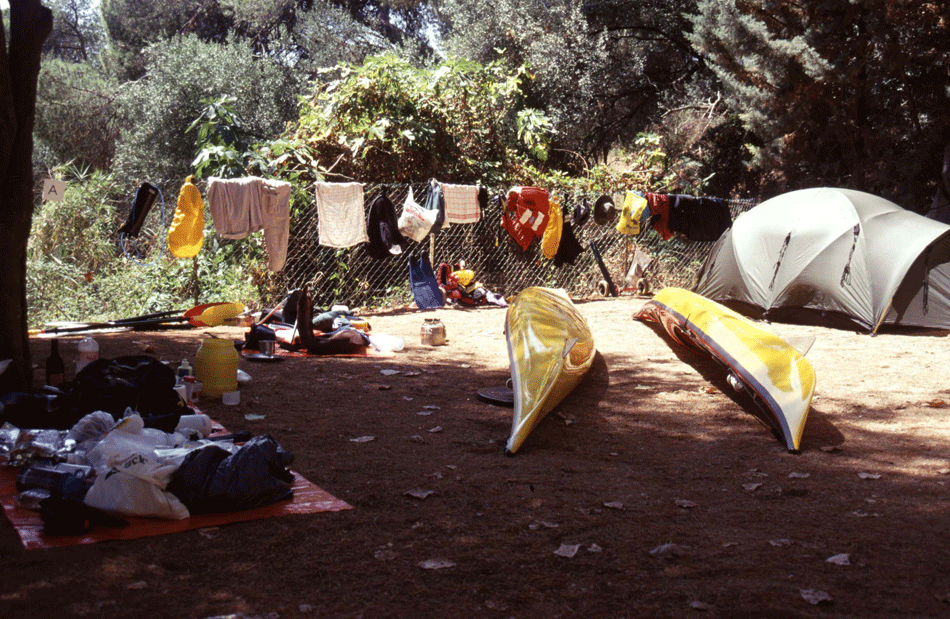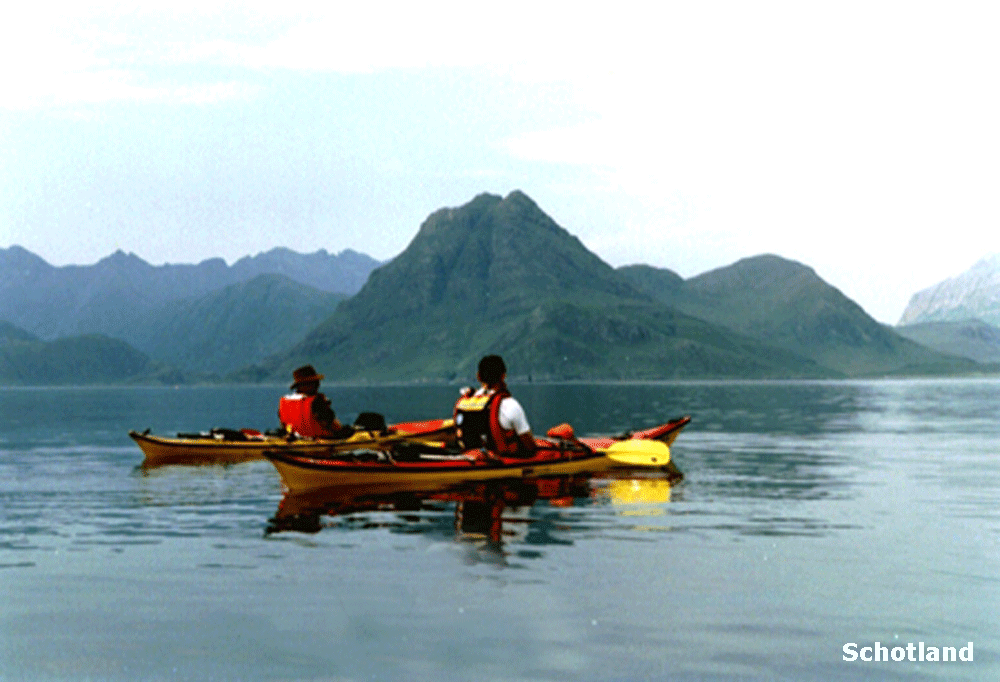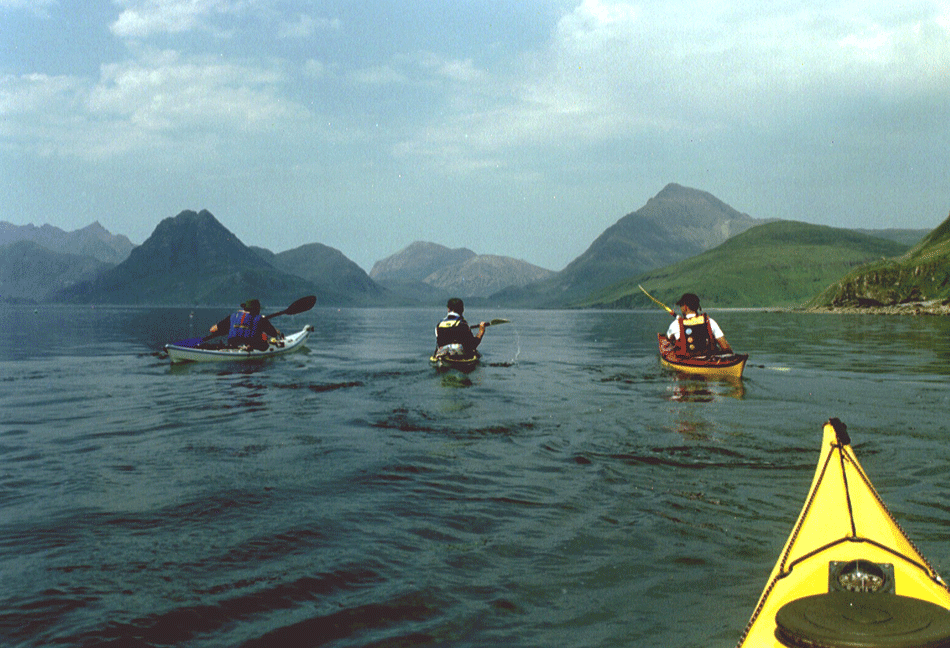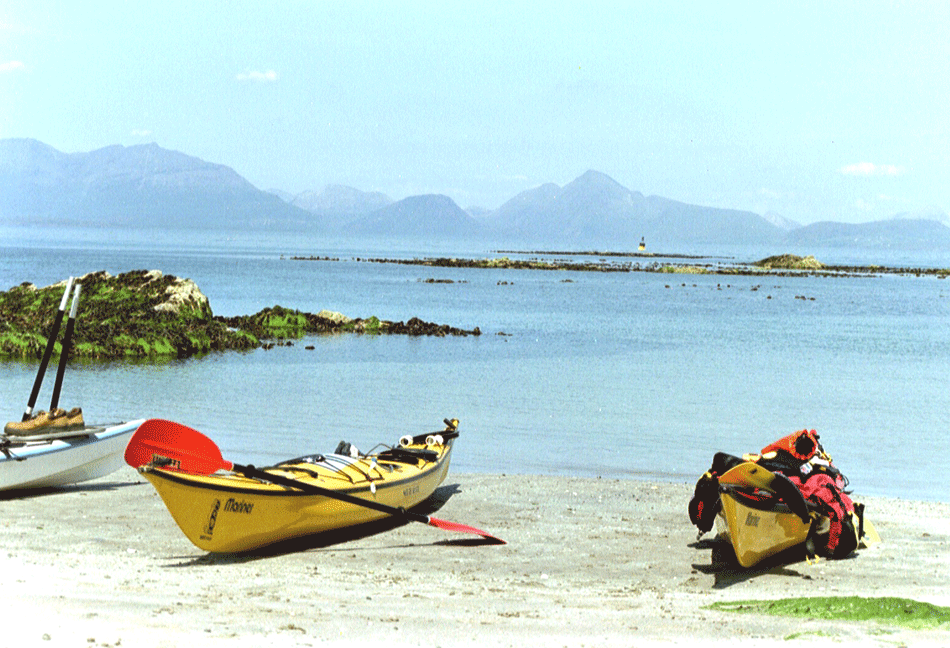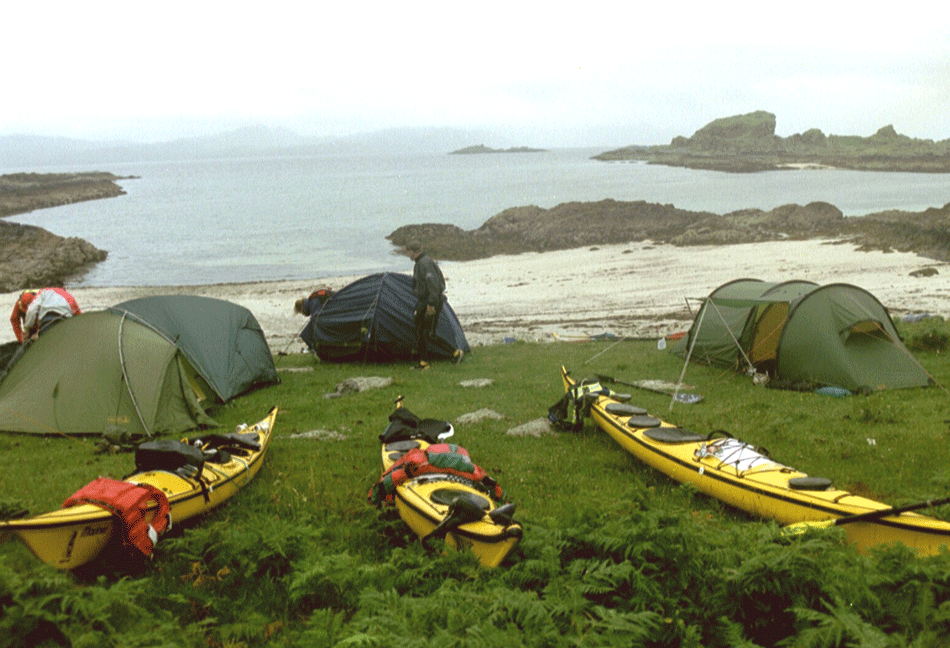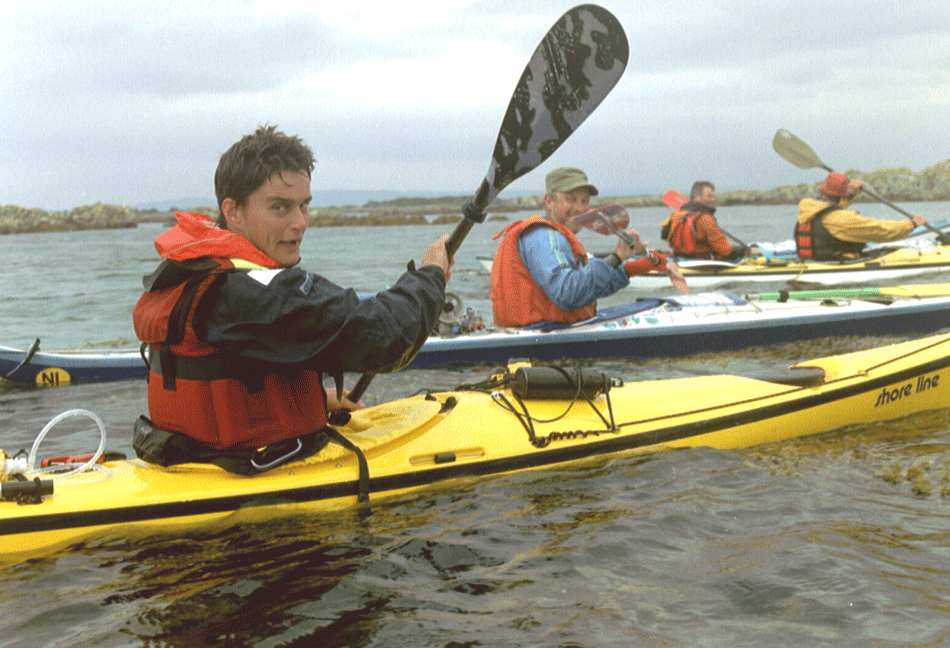 One of those typical father-son things.